Custom Add-ons Create Value
We know you may need several customized services to complete the look you want for a new website. JWD creates many of these vital add-ons in house, so you don't have to shop all over to complete your site just the way you want. Cost-efficient and time saving services take the stress and confusion out of bringing your message alive on your new website, whether you are an independent jeweler with in-house sales and service or simply offer online sales.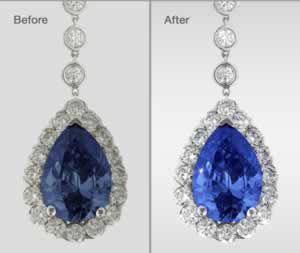 Photo Retouching
You may have a special image of a piece of jewelry that you want to feature--but it needs retouching to make its best impression. Our expert jewelry graphic designers know just how to retouch your image to showcase it to perfection.
(Click the image for a larger view)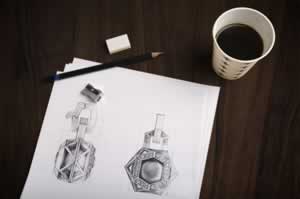 Custom Hand-Sketched Drawings
The most influential jewelry houses in the world often include hand sketches of their jewelry to reinforce the exclusive nature of their custom original designs. You can include this luxurious touch on your website to showcase the couture nature of your unique business. Show us the jewelry (by image) of the special piece you'd like presented this way on your site. We'll discuss your concept with our lead designer and give you a quote right away.
Click image for a closer look.
Diamond Inventory Integration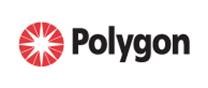 Do you sell loose diamonds in your business? We are experienced in bringing your diamond inventory online in your new site so that visitors can search for the exact diamond they want and never have to jump off to another site to make their selection. The look is seamless and you keep the customer.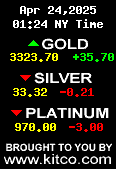 Buying Gold
If you buy gold, make it inviting for your customers to see the Spot Gold Prices in real time adjusted to your mark-up on your website. They trust you to provide the best buying prices when they see you have provided the gold market updates right on your site. Inquire about this valuable sales tool.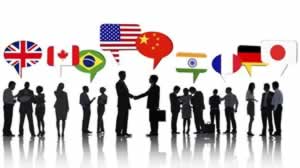 Translation Solutions
Do you want to expand your reach to visitors who speak other languages than English? It's easy to add several language translators to your site. Visitors look for the language they want from your customized drop down menu and click to read your entire site beautifully translated in the language of their choice. Another click and it reverts to English again.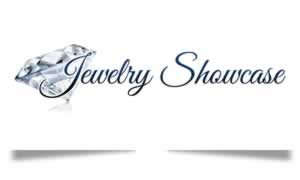 Logos & Branding
Ask us about how easy it is to create customized logos, branding, and business cards coordinated to the look of your new website. Show your customers a unified presence with all of these coordinated options. Take a look at a few examples.

SEO--You Know?
Search Engine Optimization; it's a vital aspect of a healthy and top notch website. But if you don't understand how it works, that's no problem. Let us help you with that, and explain what we do to ensure your site is found by your customers.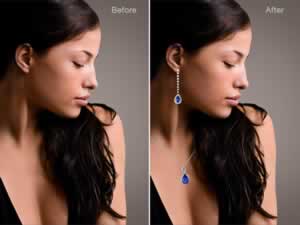 Jewelry Placement on Beautiful Model Shots
One of the most effective ways to convey your message is to have your jewelry placed professionally on beautiful models wearing your items. If you set up a professional photo shoot, it will take time and cost thousands of dollars for each image.
But our team of designers is expert in placing your jewelry (images provided by you) on stunning professionally photographed models--carefully chosen for your demographic and jewelry type. We purchase the model shots and do the work for a very cost effective price. You'll be pleasantly surprised at how inexpensive it is--and what an impact it has on your sales. Seeing your jewelry on lovely ladies helps your visitor understand the jewelry in context to its size and also helps your visitor envision it on themselves.
(Click the image for a closer look)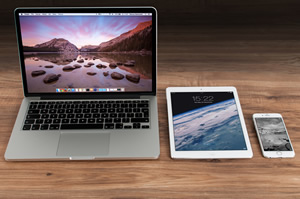 Mobile Friendly and Mobile Responsive Functions
Ask us to explain the difference between these two types of sites, so you can determine which will be the best solution for you. Mobile Friendly sites appear exactly the same on any device whatsoever. They can be read on mobile devices but may require scrolling to view the entire page. Mobile Responsive sites will appear differently on the device your visitor is using--based on the size of the viewport. That means there are normally at least 3 different versions of your site to accommodate desktop computers, laptops, smartphones and tablets. We'll be happy to discuss this detail and you make the final choice.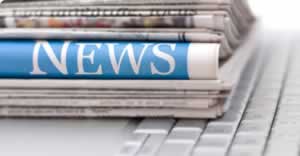 Press Release
Deploying your new website is a very exciting event. It presents your best image to the world and you want to invite everyone to see it. As part of our service to you, we create a press release after completing your new site. You can decide when and where you want to utilize this valuable tool to promote your new site and expose your business to a whole new visitor base.